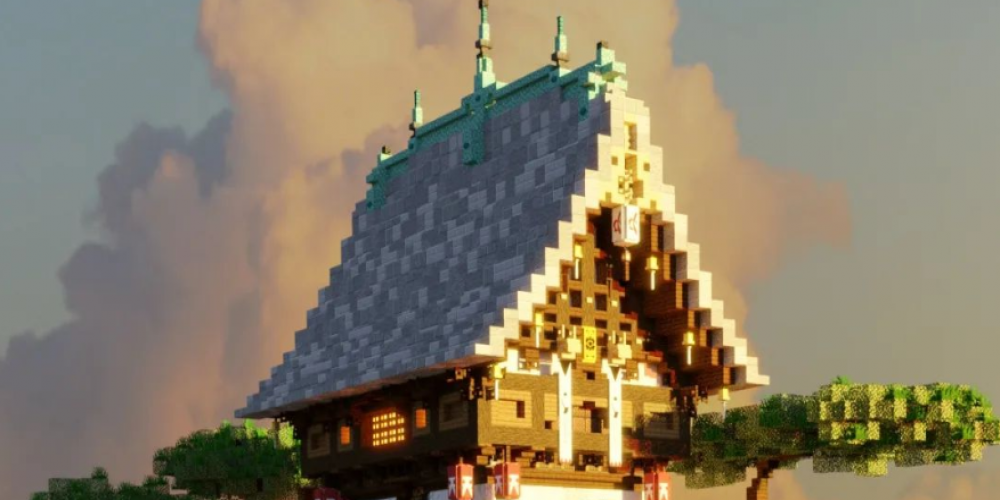 Since its inception in 2009, Minecraft has become one of the most popular video games of all time. The game has achieved massive success, selling over 180 million copies across all platforms as of May 2019. Minecraft has also been used in a variety of educational and business settings. Here are some interesting facts about this global phenomenon:
1. The game was originally created by Swedish game developer Markus Persson, also known as "Notch."
2. The first version of Minecraft was released on May 17, 2009.
3. The game is set in a procedurally generated world made up of blocks.
4. Players can explore this world, gather resources, craft items, and build structures.
5. There are multiple game modes, including survival, creative, and multiplayer.
6. Minecraft has been praised for its creativity and flexibility.
7. The game has won numerous awards, including the Game Developers Choice Award and the BAFTA Games Award for Best Game.
8. Minecraft is the best-selling video game of all time.
9. The game is available on a variety of platforms, including PC, Mac, Linux, iOS, Android, and Xbox.
10. A movie based on the game is set to be released in 2022.