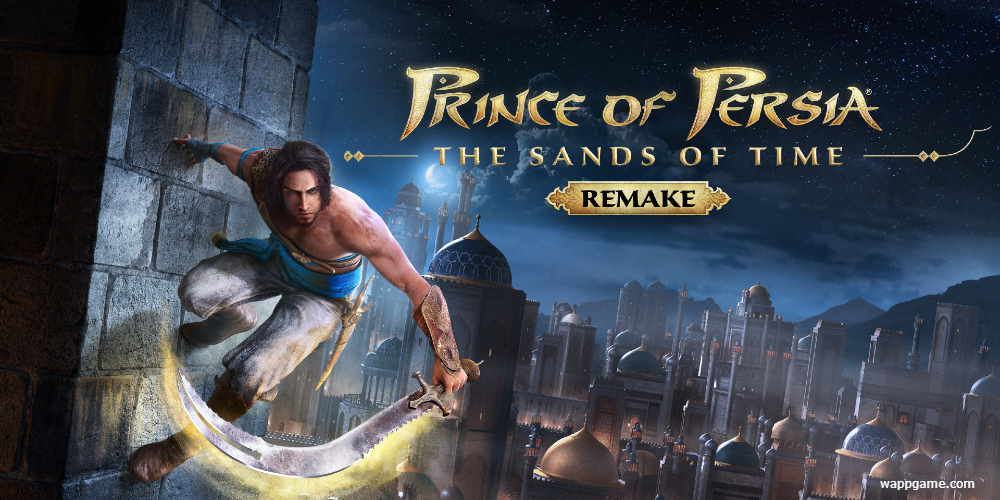 As fans eagerly await the release of Prince of Persia: Sands of Time Remake, Ubisoft has finally offered an update on the game's progress. However, the news may not be what enthusiasts hoped to hear. The nostalgically-anticipated game has been in development for three years, but setbacks have slowed its advancement, leaving fans anxious about its eventual release.
In a post on Ubisoft's official website, game director Michael McIntyre and producer Jean-Francois Naud conducted a brief Q&A session providing a detailed update on the game's current state. Strikingly, they revealed that the title is far from completion, with no confirmation of a release window at this time.
Furthermore, McIntyre and Naud stated that there would be no additional news regarding Prince of Persia: Sands of Time Remake in 2023. Despite this lack of information, both developers reaffirmed that the team continues to work diligently on the game's development to bring it to fruition at the highest possible level.
Emphasizing the importance and value Ubisoft places on this project, McIntyre and Naud highlighted their commitment to creating a true "remake" rather than simply a "remaster." This distinction suggests their intention to deliver a fresh experience with modernized graphics and improved gameplay elements while preserving what made the original title iconic.
In summary, Ubisoft's recent update may disappoint fans who hoped for more positive news surrounding Prince of Persia: Sands of Time Remake. Yet, it is worth remembering that setting high standards and taking extra development time might ultimately result in a superior gaming experience. As anticipation grows for this beloved classic reborn, enthusiasts will need patience as they await further updates in 2023 and beyond.