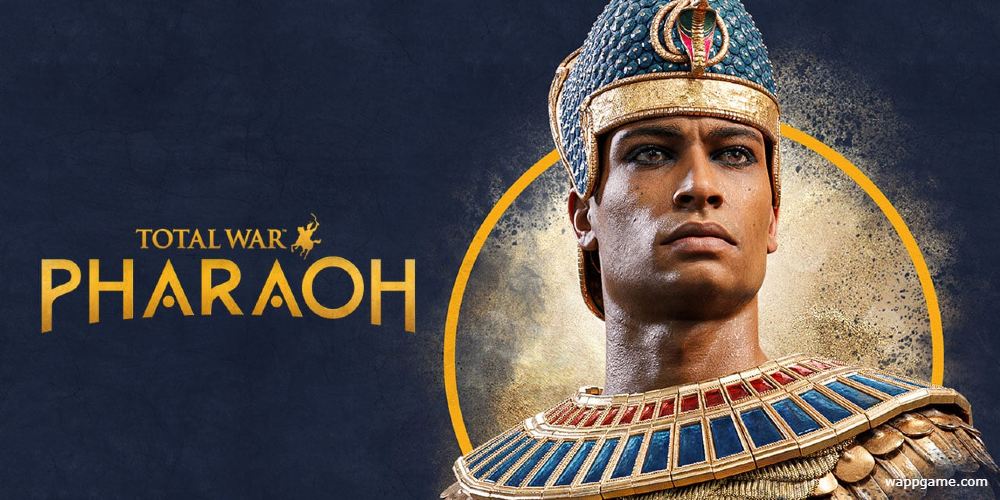 After much anticipation and speculation, Sega and Creative Assembly have officially announced the latest addition to their history-based strategy gaming franchise: Total War: Pharaoh. Set in Ancient Egypt and its neighboring empires, this new entry in the Total War series promises to bring an iconic period of history to life, focusing on the struggles of power and influence during one of humanity's greatest civilizations. With an expected release date in October 2023 for PC, Total War: Pharaoh aims to provide unique gameplay experiences for fans of the series.
Famous military campaigns may not be the first thing that comes to mind when thinking about Ancient Egypt, but Total War: Pharaoh intends to explore the rich history of this era by offering distinctive battles and strategic choices. The key focus will be on dynamic battle scenarios influenced by factors such as weather conditions and fires, elevating the challenge for players looking to dominate in combat.
While no gameplay footage has been revealed yet, it's apparent that Total War: Pharaoh will differ from some previous titles in the series by offering a more streamlined experience. The emphasis this time around is on customization options for campaign settings, granting players greater control over their campaigns' intricacies in a captivating conquest of Ancient Egyptian territories.
It's worth noting that Steam will also host Total War: Pharaoh, offering an exciting opportunity for fans who prefer this platform. With this launch window announcement, enthusiasts are eagerly awaiting further insights into how Creative Assembly will recreate the world of Ancient Egypt and showcase military warfare during such a fascinating historical period.
In conclusion, Total War: Pharaoh is shaping up to be an intriguing addition to Sega and Creative Assembly's renowned series set during a time period that rarely receives representation within strategy games. As we wait for further gameplay unveilings, the anticipation builds for an October 2023 release, where Total War enthusiasts will delve into the unique experiences set within the captivating world of Ancient Egypt.